Online Course Website
for a Design University
Cargo Center is a small client oriented company, working in the field of transport and logistics, offering customers complex solutions on the territory of Bulgaria and whole Europe. They came to us with a ~10 years old website and pretty much no branding, but with clear understanding how important communication is in view of their plans for growth.
Client
Aalto University, Finland
Period
Dec 2022 – Jan 2023
Services
Web design and development
Features
User-friendly CMS
Icon set
Complex hotspot maps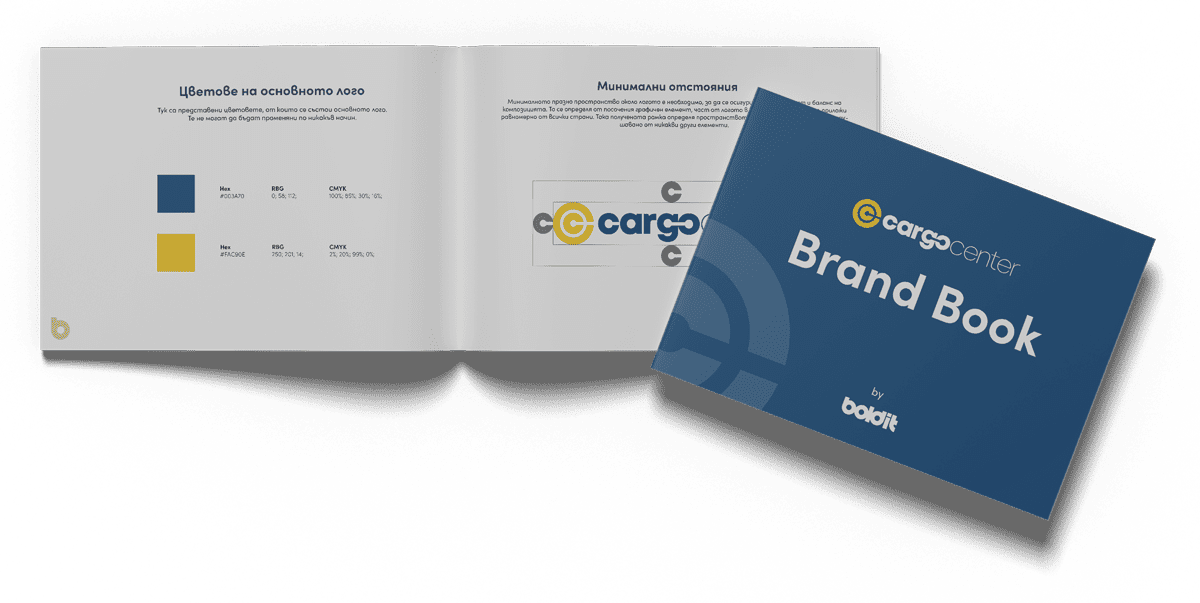 Very good service and designs which helped to communicate our business in an appealing way. Process was timely and smooth.